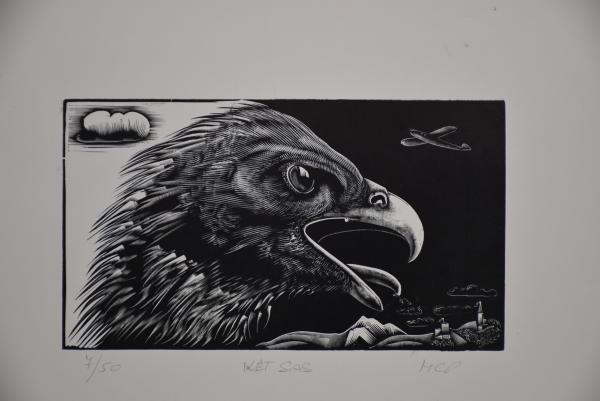 Scenes of Daily Life: Graphic Arts Exhibition of Pál, MOLNÁR-C. (1894-1981)
An exhibition from a collection of xylographs and other graphic works of renowned Hungarian artist Pál, Molnár-C. will open on the 13th September 2017 in the Taipa Houses Museum Gallery in Macao (Exhibitions Gallery, Taipa Houses Museum, Avenida da Praia, Carmo Zone, Taipa, Macau). The opening ceremony will commence at 4pm on 14th September and the works will be on display until the 29th September. The exhibited 28 xylographs and other graphic arts items were mainly produced in the period between the two world wars from 1920-1940. In addition, personal objects of the artist, such as paintbrushes, woodblocks, paint box will be on display as well.
The exhibition is supported by the Hungarian Ministry of Foreign Affairs and Trade, the Pál Molnár-C. Studio and Museum - Budapest, Hungary, the Consulate General of Hungary in Hong Kong and Macao and the Cultural Affairs Bureau of Macao. 
More about Molnár-C. Pál and his works here: https://www.mcpmuzeum.hu/en/